Face the Music: Confronting Racism Through Roots Music with Joe Seamons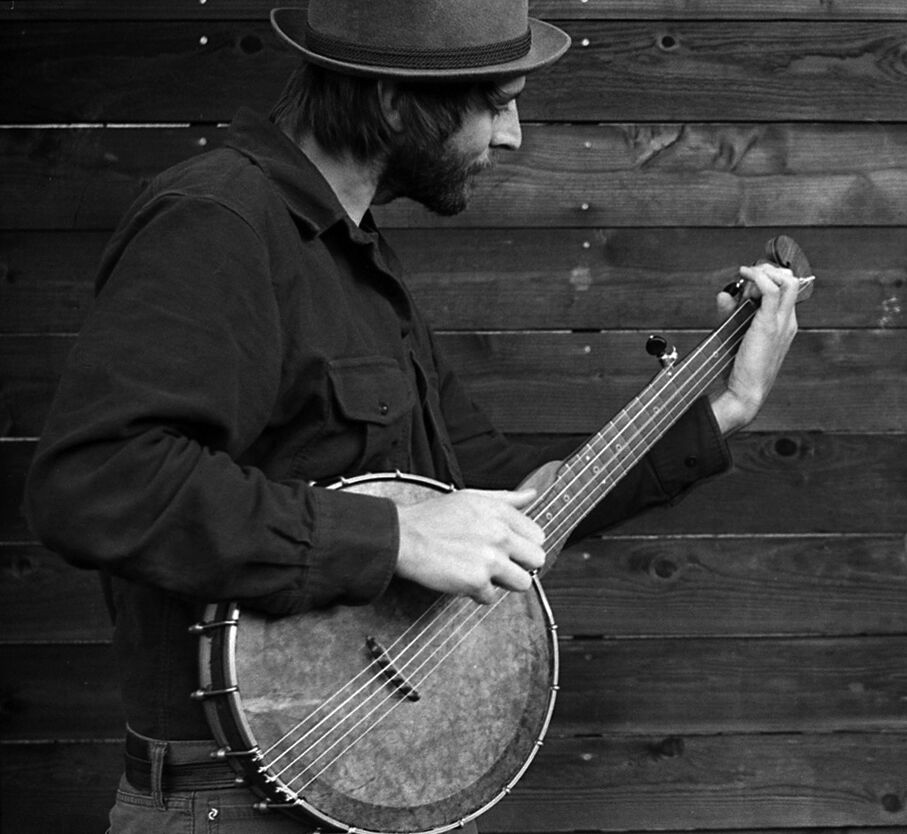 American roots music can be a powerful lens for deepening our knowledge of marginalized artists and communities. Focusing on women and people of the African diaspora, each week you'll learn about a different musical artist and their impact on American music and culture. You'll also participate in guided discussions designed to surface biases in one's family, community, and society, and effective strategies for confronting issues of race and social justice in both personal and professional life. By the end, you'll have gained a greater knowledge of American music history, new friends and collaborators working to create a more just and compassionate society, and resources that exist to help you continue the work.
A trained and well-known anti-racist activist, Joe will also lead discussions on confronting racism in both personal and professional life. For more information and to register, click here!