Special visit from the Luongo Ukulele Experience, June 16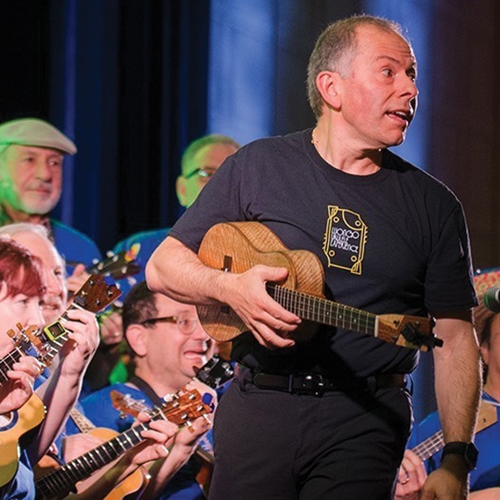 Sunday, June 16, 2:00 PM - 3:30 PM - Free! Strumming is so much more than C, F, G7, and Am! This free 45-minute group class provides you with the knowledge necessary to play all major chords up the neck. Increase your knowledge of chord shapes, improve your strumming ability, and add color to the songs that you strum! Following the class is a free 45-minute concert and presentation in the store with The Luongo Ukulele Experience! The ensemble will both perform and demonstrate how ukulele can be maximized for music-making and teaching music literacy. A must for music teachers and any lover of ukulele!
Young Musicians Workshop June 24 - July 19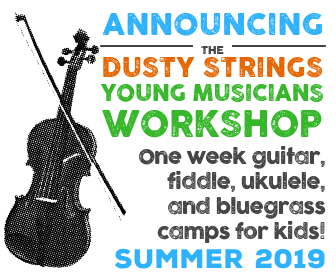 Whether your child has never played an instrument before or is already taking private lessons in our Music School, these programs are an excellent opportunity to engage musically with peers and develop new friendships, learn skills not taught in school, and grow their confidence as both musicians and individuals. We believe that above all, playing music should be fun and enjoyable, and these programs are designed to be supportive both personally and artistically. Click here for more info!