Mark your calendar: Taylor Guitars Road Show, Nov. 18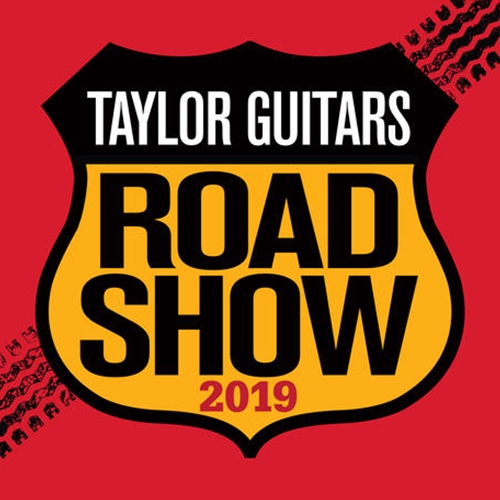 Taylor Guitars returns to Dusty Strings for its annual Road Show on Monday, November 18 at 7:00 PM. Come play and compare the latest models from Taylor Guitars, like the stunning blackwood 712ce 12-Fret, quilted maple T5z Pro (in both grapevine and aged cherry colors), and two new GS Mini-e models. You can also test drive an assortment of Builder's Edition models, and guitars featuring Taylor's revolutionary V-Class bracing design.
Friendly factory experts from Taylor will be on hand to demonstrate how different guitar shapes and woods affect tone, share tips on how to choose the right guitar for your playing style, and answer all your guitar questions. Whatever your skill level, everyone is welcome, so whether you're a longtime Taylor player or you're thinking about getting your first guitar, join us for a fun, informative event!
The Road Show is free and open to the public.