Free Weekly Jams
Gather & Sing! Weekly Sing-Along with Bruce Baker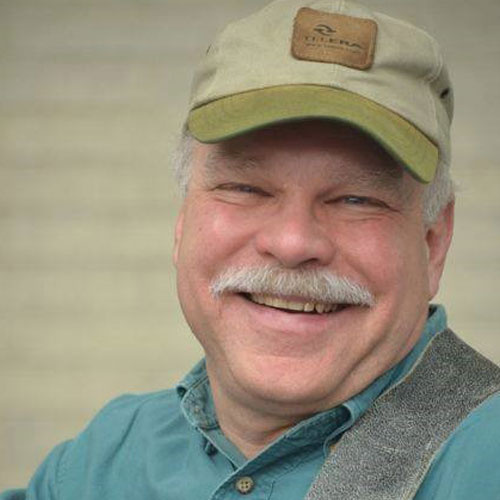 This free weekly sing-along has been running at Dusty Strings for over a decade. Led by Bruce Baker, longtime community sing organizer and folk musician, participants each receive a songbook and new material to add to it each week, from traditional folk songs to '60's and '70's singer-songwriters to contemporary folk. It is currently held via Zoom every Wednesday from 12:00 PM - 1:00 PM. To join the email list and to receive the Zoom link, please send a message to bpbaker341@gmail.com.
As Best You Can Guitar Sessions with Jalaine Madura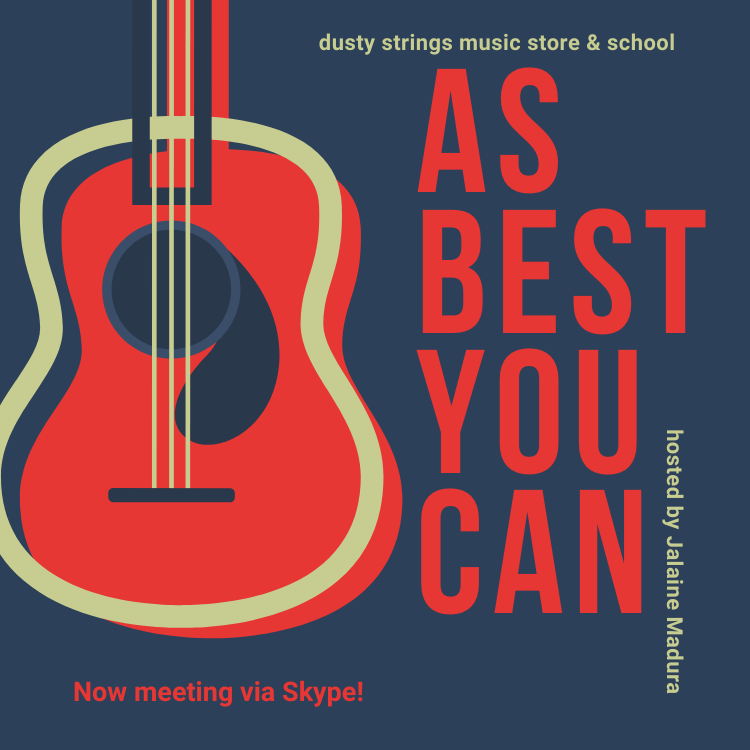 Looking to play your guitar solos for others and hear their solos as well? Check out Dusty Strings' As Best You Can guitar sessions hosted by Jalaine Madura! The name means what it says: play whatever you are working on as best you can, in a no-pressure setting. Each participant typically gets three to four opportunities to play, and all guitar genres and levels are welcome! We meet by Zoom every Sunday from 2:30 PM to 4:30 PM. For more information and the Zoom link, contact asbestyoucan@outlook.com.
Virtual Ukulele Jam with The Honeyville Rascals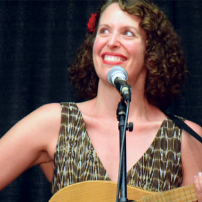 Join Sunga Rose and Michael Alexander every Thursday from 6:30 PM - 8:00 PM on Zoom for a fun weekly jam and the opportunity to give to a different non-profit organization each week. If you make a monetary donation to a non-profit, don't forget to ask your employer to match it! For more information and the Zoom link to attend, please visit sunrosemusic.com/ukulele.