About Us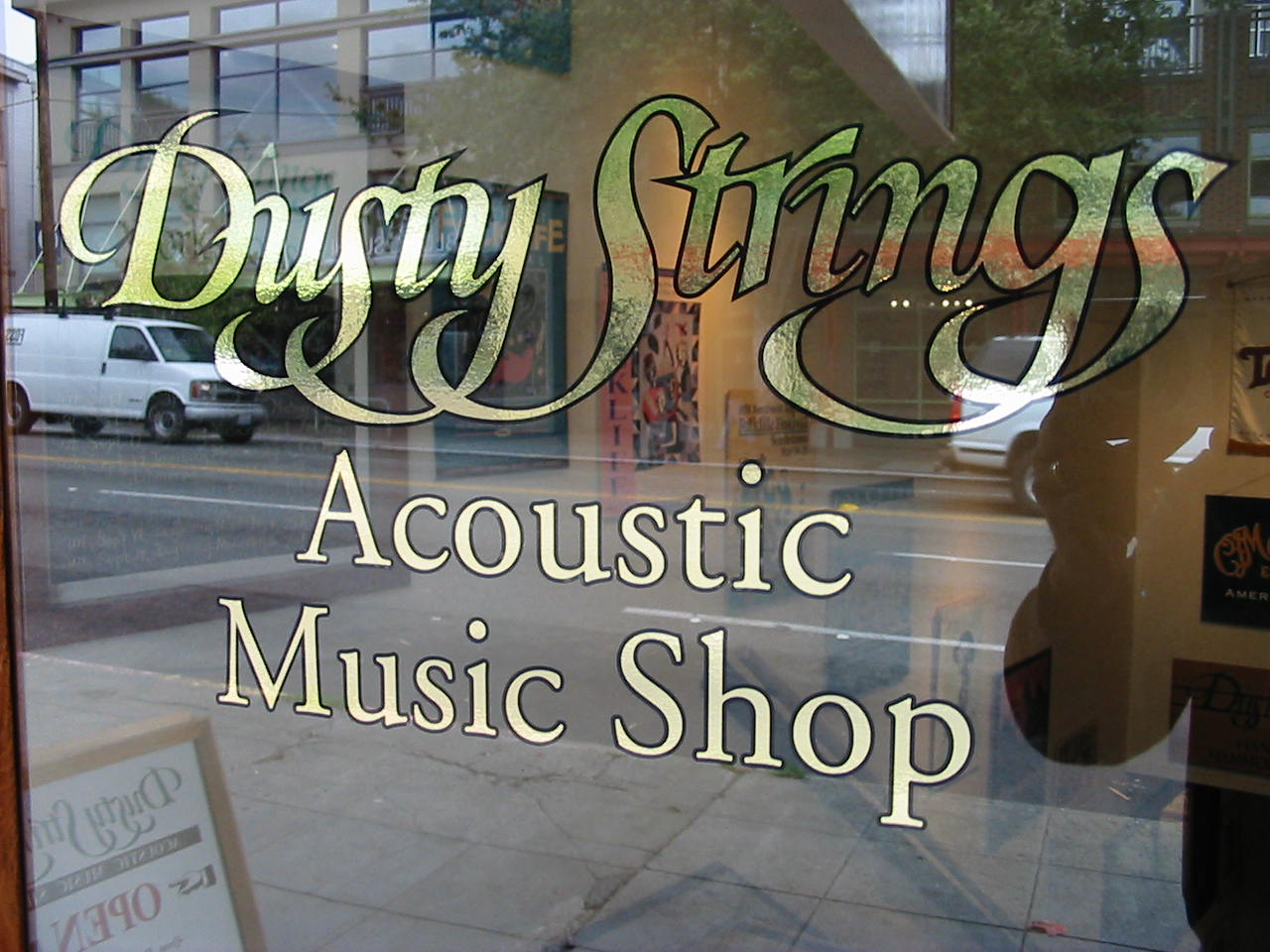 Welcome to the legendary Dusty Strings Music Store & School in Seattle, Washington!
For forty years, we've been the Pacific Northwest's premiere dealer of high-quality acoustic and electric guitars, mandolins, banjos, ukuleles, amps, pedals, folk harps, hammered dulcimers and mountain dulcimers, accessories, books, and much more. Our instrument and accessory lines are thoughtfully curated and represent the highest quality in artisanship at fair and affordable prices. Every instrument is hand inspected by deeply knowledgeable staff before it is listed for sale.
We also have a bustling music school - online! You can book private, one-on-one lessons with our professional and experienced teachers. Whether you're an existing student or have been thinking of starting online lessons, it's always a good time to start! You can view our full list of teachers here.
For more about our company, including our harps and hammered dulcimers, please click here!
We're here to help! Every day, we come to work passionate and enthusiastic about helping every customer with their needs. If you have a question at any time, you can email us directly at music@dustystrings.com or by calling (206) 634-1662.