Adam Burdick
Voice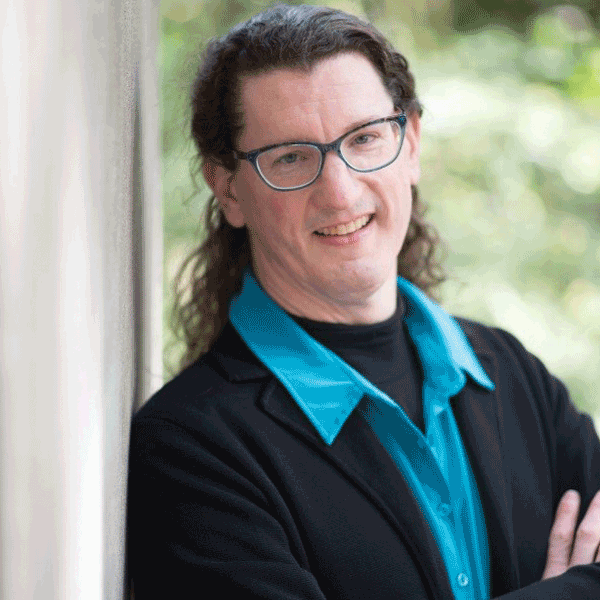 Dr. Adam Burdick brings people together through music, inspiring novices and veterans alike to discover their capacity to bring music to life and share it with others. Leading the College Choir at North Seattle College, his close-knit a cappella ensemble, the Evergreen Singers, and the 120+ voice Skagit Valley Chorale, Adam is known for challenging singers to perform at their best while learning about music and building community. His many years on the faculty at the Midsummer Musical Retreat have been marked by the adventurous musical exploration and joyful teaching at the heart of the camp's philosophy.
Adam's private voice lessons are known for their playful, exploratory tone. He emphasizes study of vocal technique in the context of the whole body and guides self-exploration that helps students discover what is possible for their voice. Along the way he encourages them to develop expressive musicality through understanding both the music and the text, coaching them to seek intentional connection with fellow musicians and the audience. He finds particular satisfaction in working with hesitant singers, helping them to sing confidently and well.
A long-time student of the Alexander Technique, Adam uses its principles in his singing, conducting, and teaching, and is pursuing certification as an Alexander Technique teacher. He is a graduate of the University of Puget Sound (BA Music, BA English Literature), the University of Cincinnati College Conservatory of Music (MM Choral Conducting), and the University of Washington (DMA Choral Conducting).
Ages: 14 and up
Levels: Beginner, Intermediate
Specialties: Alexander Technique
Availability: Thursday and Friday afternoons
Rates: $40 for 30 min, $50 for 45 min, $60 for one hour