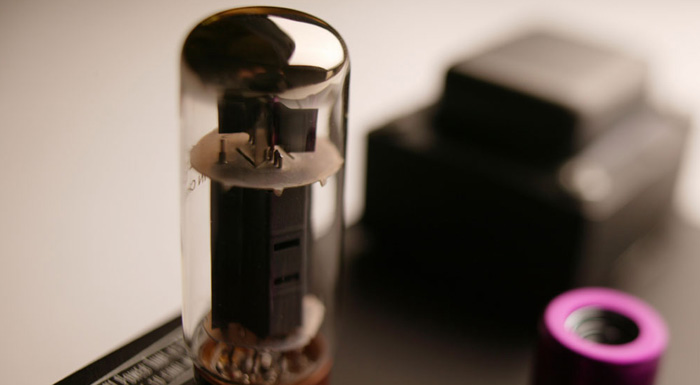 Amplifiers
No electric guitar is complete without an amplifier, so when we started carrying electric guitars, we began finding well-built, great sounding amplifiers to accompany them. We carry Tone King, a young brand that focuses on high-quality amplifiers for small and large venue performance, allowing the players to dial in his or her unique sound, and Vox amplifiers, a company laced tightly into the tradition and history of rock n roll. In addition, we see a myriad of classic and modern amplifiers come through the store. We have a staff well versed in the use and technologies behind amplifiers who are happy to help you plug in your guitar and dial in your tone.
Come on in and see what kind of sound can be added to your collection.
There are no current products. Please check back soon!